Worlds Beyond is an eleven-book series for young adults about the solar system, written and illustrated by the author. Each book contains 8000 words of text and up to two dozen or more full-color illustrations. In addition to the planets, titles in the series include The Sun, Stars & Galaxies and Extrasolar Planets. Winner of American Institute of Physics Award of Excellence. (Lerner Publishing Group)
The Hugo Award-winning biography of legendary space artist, Chesley Bonestell, includes 300 illustrations--200 in full color--many of whichhave never before been published. Foreword by Arthur C. Clarke. (Paper Tiger)
A history of rockets for young adults.
(Franklin Watts)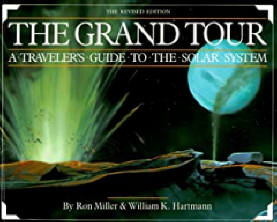 A history of science fiction for young adults. (Franklin Watts)
A pictorial history of the heroines of science fiction and fantasy. With a text by Pamela Sargent. (Paper Tiger)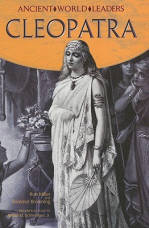 Cycles of Fire is one of a series of five books created in collaboration with astronomer William K, Hartmann (the others are The Grand Tour, The History of Earth, Out of the Cradle and In the Stream of Stars. (Workman)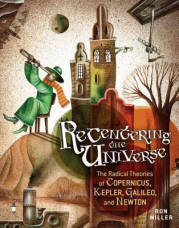 The Dream Machines is a 750-page, 250,000-word pictorial historyof the spaceship, from the ancient Greeks to modern times. IIlustrated with nearly 3000 photos, drawings and schematics. Foreword by Arthur C.Clarke.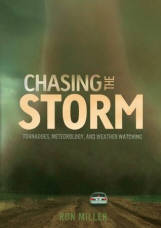 This third edition of The Grand Tour has been completely revised cover-to-cover, with entirely new artwork---160 brand-new paintings---a revised text and several new chapters. Available through Amazon.com and better bookstores everywhere.

"A beloved space art classic," The Planetary Report.
Click on the cover to go to Amazon.com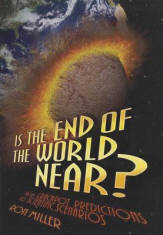 National Science Teachers Association (NSTA)/Children's Book Council (CBC) Outstanding Science Trade Books for Students K-12 (Lerner Publishing Group)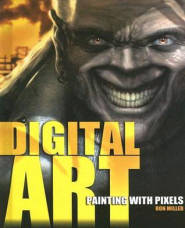 A collection of Western and Soviet space art, compiled and written in collaboration with Vitaly Myagkov, William K. Hartmann and Andre Sololov, with an introduction by Ray Bradbury. (Workman)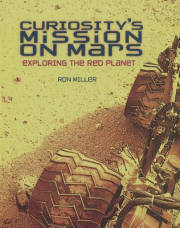 A special CD created specifically for artists, animators and art instructors. Please click on the photo for a detailed description.
The history and techniques of movie special effects for young adults. (Lerner Publishing Group)
Is the End of the World Near? (Lerner ) is a book for young adults exploring the myths and realities surrounding the end of the world.
Digital Art from Lerner Publishing describes the history of digital art and the technology that makes it work. VOYA Honor List, 2009.
Rockets is one of the four volumes in the Space Innovations series published by Lerner. The other three books are Satellites, Space Exploration and Robot Explorers.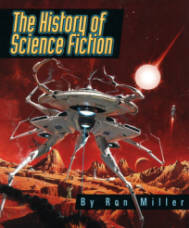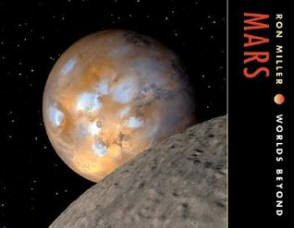 Recentering the Universe tells the story of how Galileo, Copernicus and Newton redesigned our conception of the universe around us.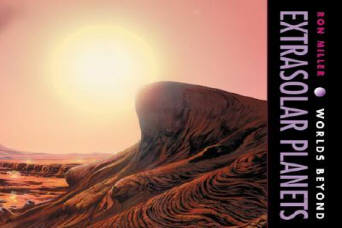 The Art of Space is a massive collection of some 300 works of art inspired by space and space travel. It includes work by artists all over the world and from the past 200 years.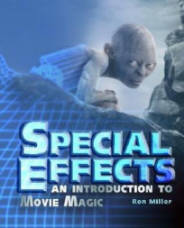 The full story of Curiosity's historic mission to Mars (Lerner).
One of a series of "Seven Wonders" books that include not only the seven wonders of the universe, but subjects such as engineering as well.